Books
Available Now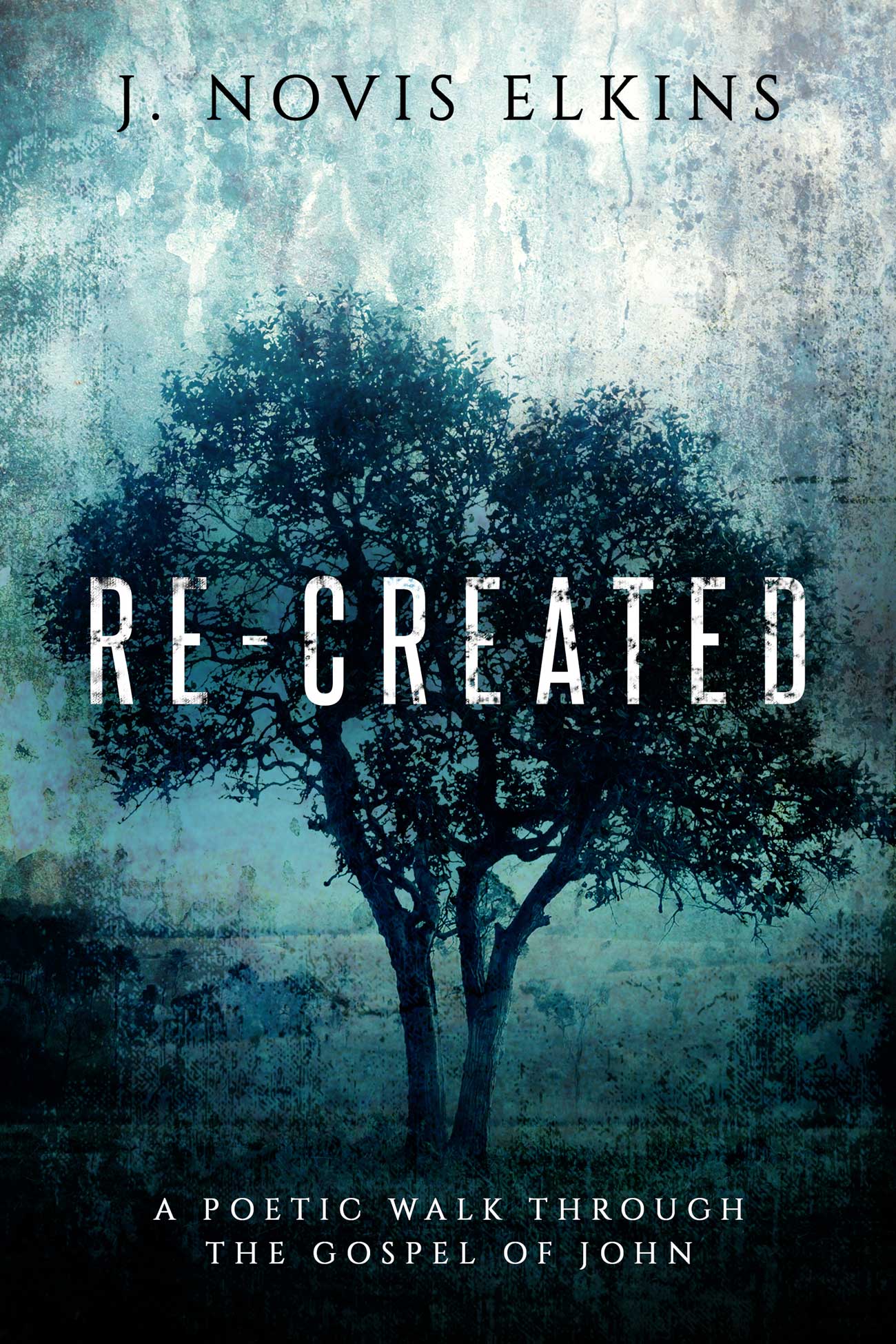 $11.99
Re-Created: a poetic journey through John's Gospel is a book of poetry throughout the Gospel of John. Each chapter of John has poetry and art that follow the narrative. It is intended to encourage the reader to think deeply about the life and character of Jesus Christ.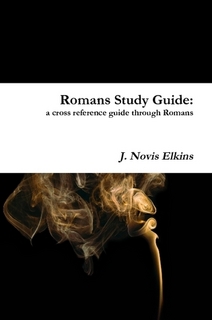 $10
Romans Study Guide is a 420 page, 50 week-long, cross reference guide through the book of Romans. It does not contain any special commentary or exposition. It is simply a guide through cross-references and is intended to lead the reader to a deeper understanding of Romans.
Coming Soon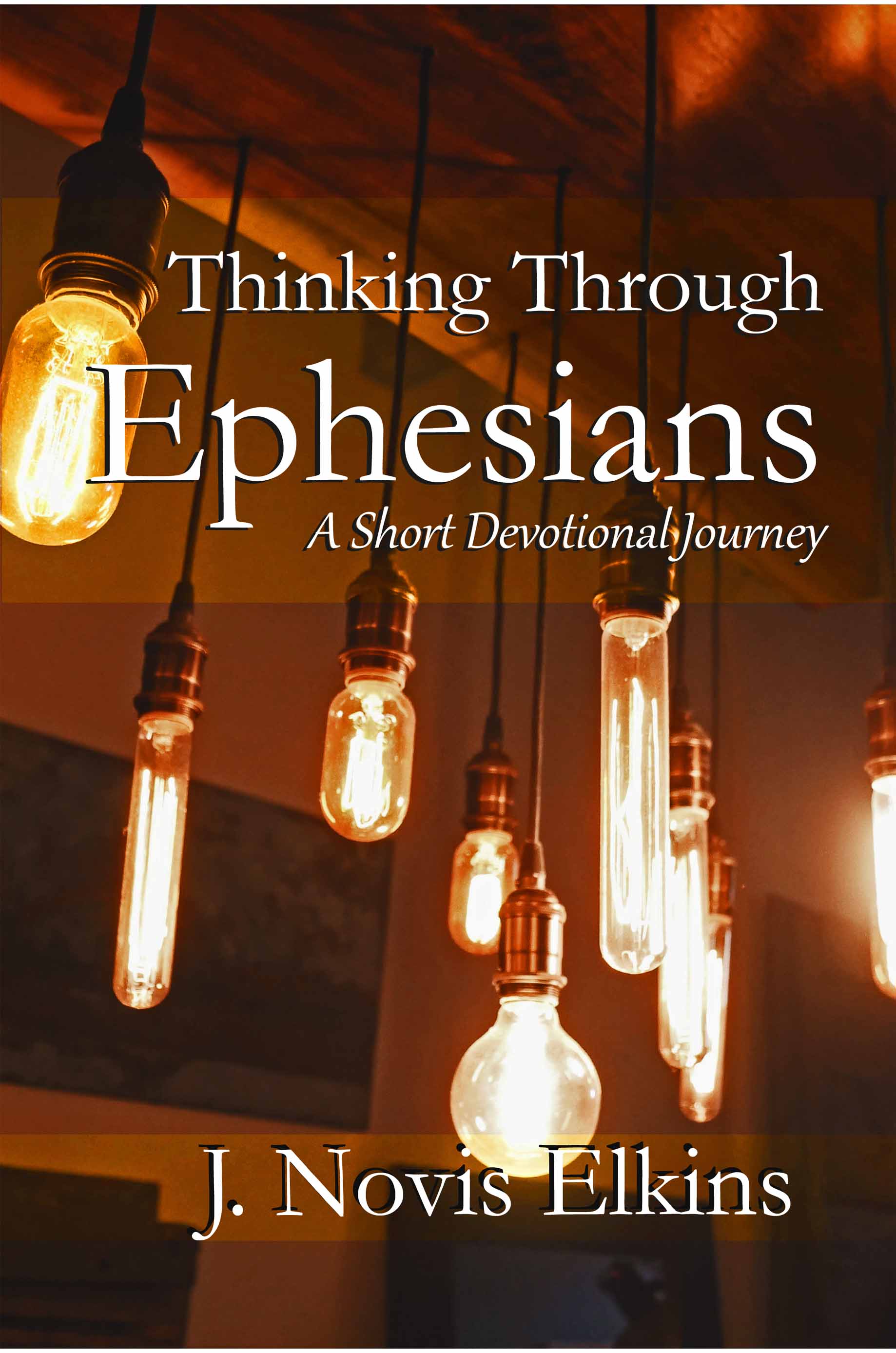 Thinking Through Ephesians
Thinking Through Ephesians is a short walk through the book of Ephesians. It is intended to bless the reader and inspire a greater desire to study the Scripture.